Chiral Synthesis
We offer custom synthesis of chiral molecules through separation of racemic material as well as modern asymmetric synthesis.
Asymmetric induction
Chiral pool
Organocatalysis
Enzymatic reactions (reductions, esterases, decarboxylases)
Single and double stereo-differentiating reactions
Desymmetrization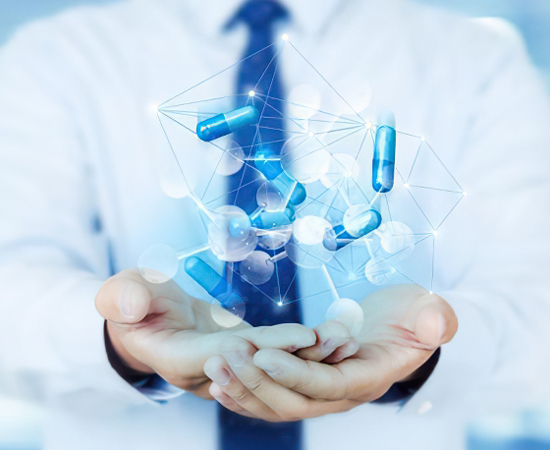 Fermentation
We have developed significant expertise in fermentation to produce APIs, Intermediates and biocatalysts.
Expert inhouse biotechnology team
Close collaboration of biotechnology department with chemistry department
Approx. 300m² commercial fermentation workshop, from 50L to 23,000L fermenters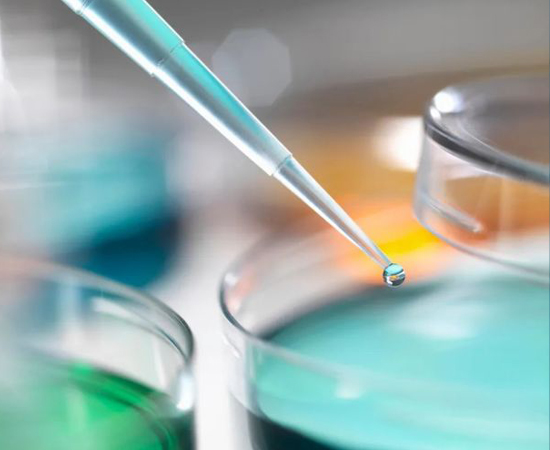 Synthetic Biology
Our protein expression platform has established four recombinant expression systems from prokaryotic (E.coli, Bacillus) and eukaryotic (Yeast, Brassica napus(plant cell system)).Capabilities:
2,400 m² biocatalysis labs that can handle 5-10 projects simultaneously
a large in-house library including 2000+ enzymes from commercially available sources enabling rapid screening
Our integrated synthetic biology platform offers a one-stop solution:
Contract research of protein/peptide expression
Peptide development and manufacturing
API industrial strain development
Biocatalysis development, replacing chemical process with enzyme technology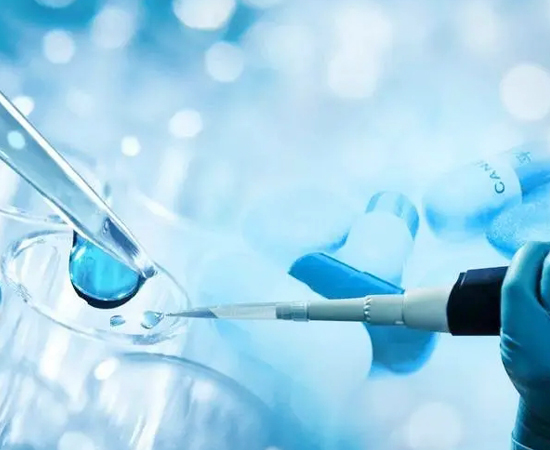 Photochemistry
Photochemistry provides with green, high efficiency, low pollution benefits;
We are manufacturing APIs in ton scale by using photochemistry technology.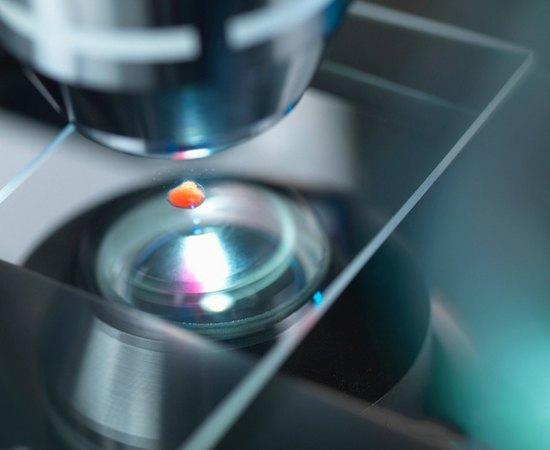 Polymorph and Salt
Discovery of new polymorph, crystallization process development and optimization.
Milling and micronization:equipped with different milling device, can meet with different PSD requests.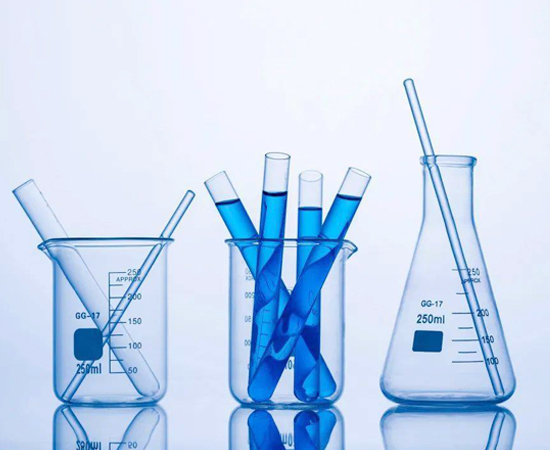 Oligonucleotide development
Aurisco has an integrated Oligonucleotides process development and manufacturing platform from preclinical to commercial. We support the development and manufacturing of a variety of oligonucleotide modalities including DNA, RNA, Morpholino oligonucleotide (PMO), etc.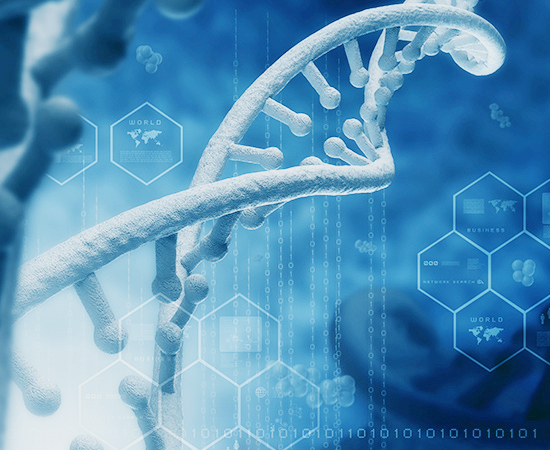 Analytical services
IPC and release methods development and validation for small and large molecules
API and Drug Product release testing ICH stability studies
Reference standard characterization and qualification
Potential Genotoxic Impurities (PGI) method development, validation and testing
Impurity/degradant isolation and structure elucidation
Oligonucleotide and Peptide analysis
Physical property characterization
Microbial testing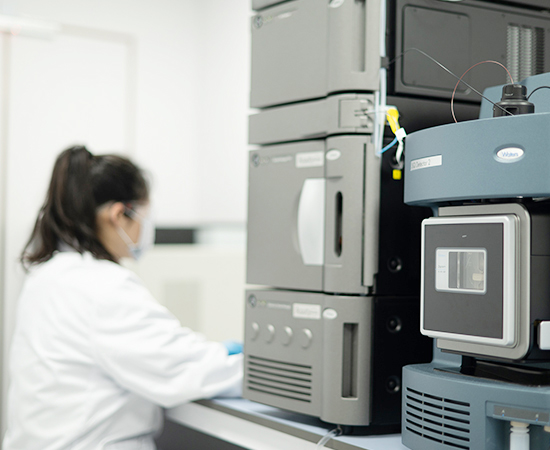 Key analytical technologies
Chromatography: UPLC, HPLC, IC, GC
Mass spectrometry: LC-MS, LC/MS/MS,GC-MS, UPLC-UV-MS, UHPLC-QToF
Solid state characterization: XRPD, DSC, TGA , PSD
Identification: NMR
General testing: KF, UV-Vis,
PSD testing: Malvern 2000,3000, Sympack
Elemental analyzer: ICP-MS